Providing Durable & Consumer Goods Handling To Your Factory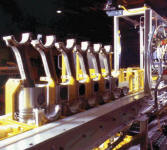 WHM Equipment Company serves industrial manufacturers and commercial customers involved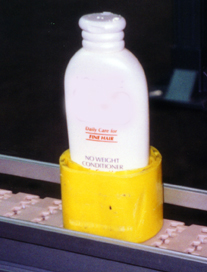 in manufacture, processing, packaging and material handling of their consumer products and durable goods.
Moving Industry Forward With Innovative Solutions


Many durable goods and consumer product manufacurers rely on the ingenuity and quality products provided by WHM Equipment Company. Decision-makers select WHM because we provide the solutions they need to convey, position and manipulate their products anywhere in a factory/production environment.
More Services, More Experience



The talents of WHM Equipment have helped manufacturers move forward for more than 30 years. Our engineers and production team work on today's projects with the perspective gained from a rich and extensive accumulation of industrial knowledge and experience.
More Solutions with Quality Products

Part or Product Handling & Assembly (Durable Goods)
Packaging & Carton Handling (Consumer Goods)
Palletizing, Warehousing & Shipping
Bin/Pallet Handling

Over & Under

Special Design
Express Package Products

Structural Aluminum